You can talk with Skype users for free. Furthermore, you can call throughout the world with reasonable price and everyone can make use of the service with PC, Web camera and a headset. If you haven't installed Skype, please proceed to install and download as below.
Follow the wizard, download and install Skype.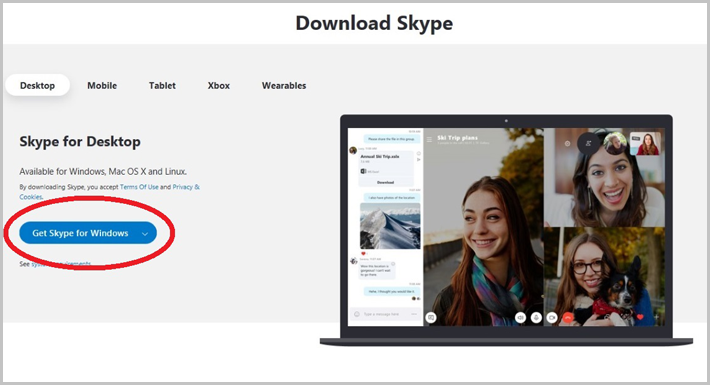 After finishing installation, you go to user registration of Skype. Click the button "Create an account" and fill in the necessary form when the browser starts.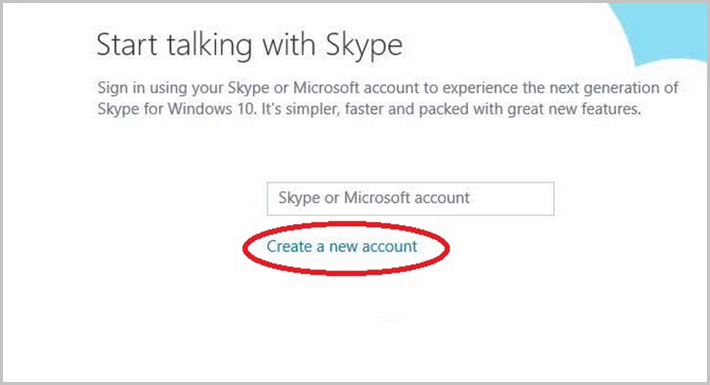 Skype Name?
After sign in to your Skype account, please check your Skype Name which is necessary information for free registration. Click on your display name in the upper left and find your Skype Name just like the one that is encircled red. Your teacher is going to send a request to your Skype, and it's ready for Skype when you accept it.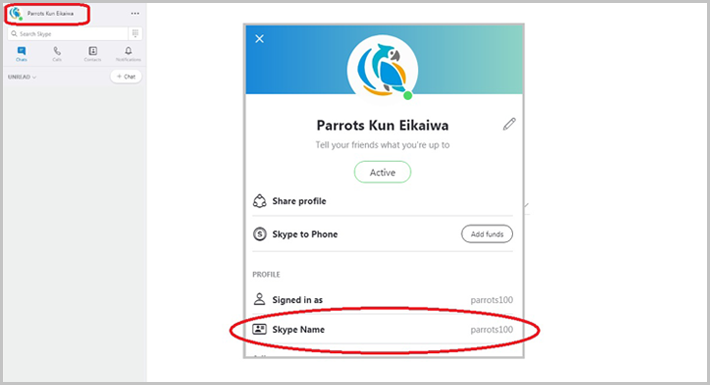 What is the lesson with using Skype?
Do you have any problems in use of Skype?
Unable to download Skype? How to install? What is Skype Name? Please don't hesitate to ask our customer support! When you have a question, our customer support will help you.