What's special about study abroad programs of Parrots-kun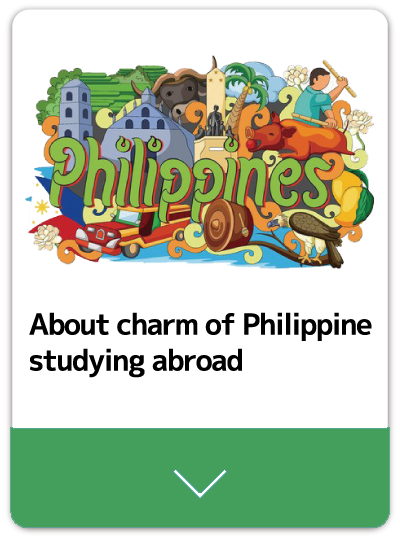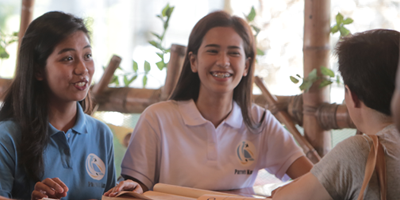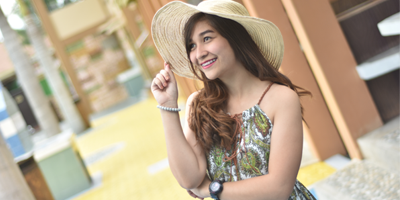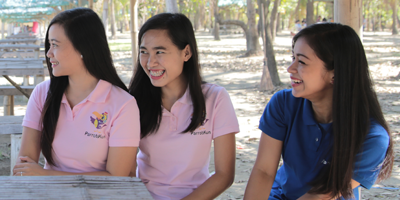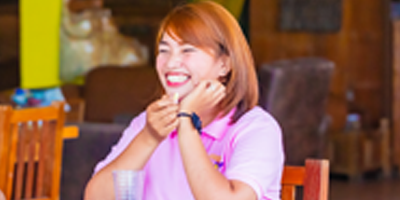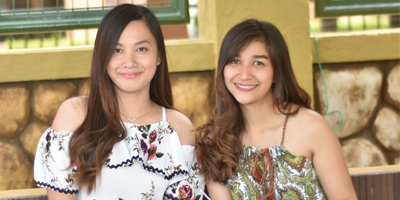 Parrots Kun Eikawa provides sightseeing and tour where student can explore while learning not only the English language but also the cultures of our country.
Student is scheduled to study 3 times 80 minutes lesson a day. However, this can be adjusted according to the preference of the student. Please see below the schedule for your guidance.

・13:00-14:20 1st lesson
・14:30-15:50 2nd lesson
・16:00-17:20 3rd lesson

* Lessons will be provided except for arrival and departure day.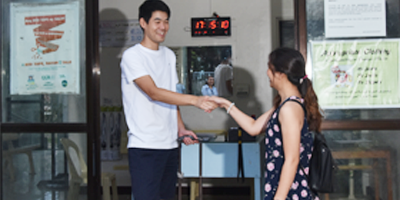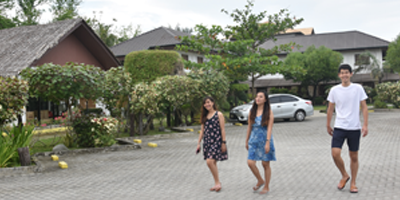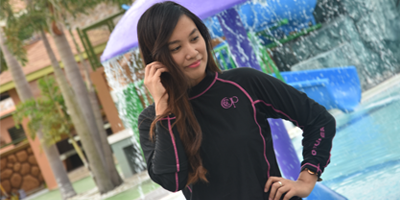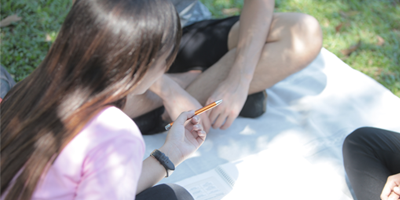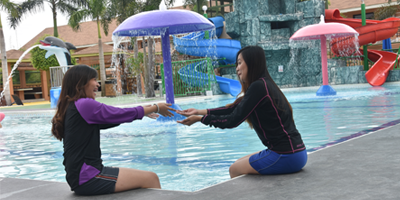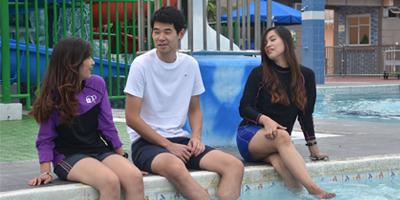 | | |
| --- | --- |
| | This site is certified by Slogical. Information transmission from the SSL compliant page is protected by encryption. |