Comments from students who studied abroad with Parrots Kun Eikaiwa
I joined Parrots-kun study abroad for one week. Two staff came to pick me up at the airport so that I could arrive at the Parrots-kun school safely.
Although it took five hours from Manila, I enjoyed watching two movies during the time when we were heading to Lingayen. I was surprised when I saw that all passengers on the bus were watching movies without subtitles.

The next morning, my study abroad started and I had a lesson with Teacher Anabelle everyday.
The merit of studying abroad is there is no bad connection and I could study a lot by using a big whiteboard in the lecture room.

I also went to eat dinner with teacher Anabelle, Rea, Ednalyn and some other teachers I've not had any lessons before and enjoyed delicious Philippines foods with them.

It was convenient to commute to school because the accommodation was very near the school.
And when I had a bad connection with the internet line that I was given from the hotel, a staff of Parrots kindly gave me a wifi gadget and all staff took care of me well. When they greet me every time, I really felt the politeness and integrity from Parrots-kun teachers.

At the weekend, I visited Hundred Island, which is one of the most famous sightseeing places in the Philippines with teacher Anabelle and other staff and we enjoyed snorkeling there. I really think I could get unforgettable memory in this study abroad.

I hope I can visit and join the study abroad program again.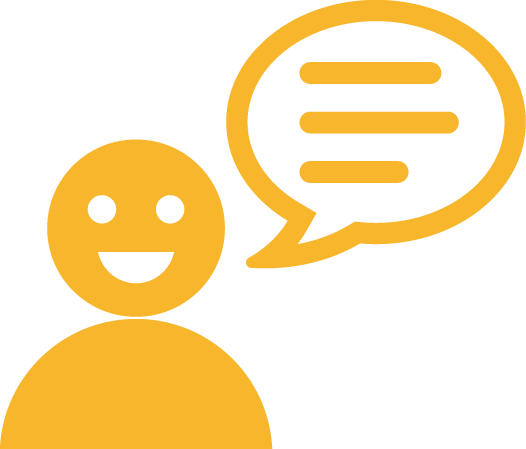 Thirties Male
Aside from a lesson in the school premises, Parrots-kun study abroad provides a lesson like recreation. In my case, I went to the near beach and enjoy running in the athlete stadium named Narciso and went to CSI shopping mall and NEPO mall with JEEPNEY which is a local beloved vehicle in the Philippines.
※Jeepney is in the photo.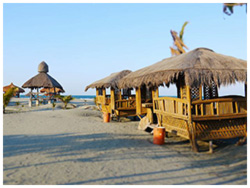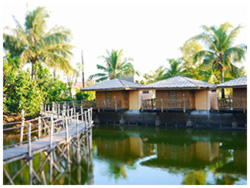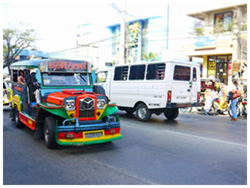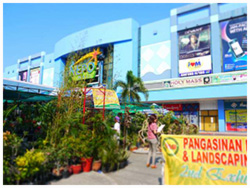 The malls are very huge and similar to Japanese one so you would be able to enjoy the foreign atmosphere when you come.
Talking with local people is fun as well. I met a gay who is a shop staff and we had a great conversation.

Restaurants and products in the malls are very reasonable compared with Japanese's one. So I enjoyed shopping without worries.
This photo is when eating karekare and pork Sinigang(sour soup). It looks like carry, but it is not actually carry.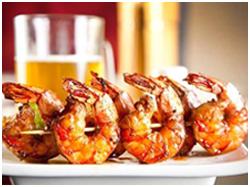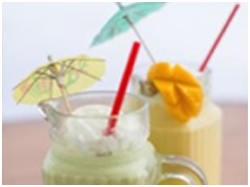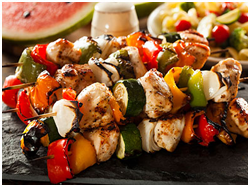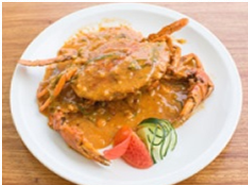 I really got a good experience!
I want to come back to make use of this short term study abroad of Parrots-kun.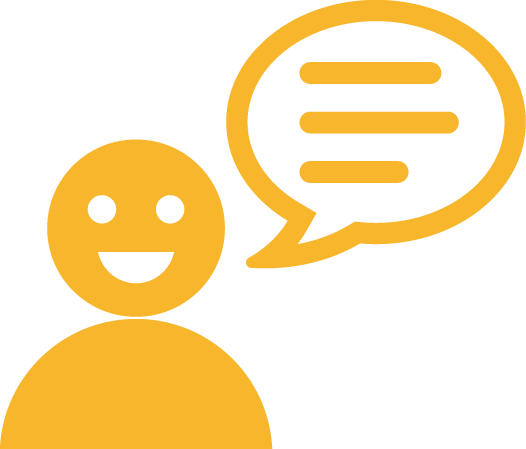 Forties male
I was worring about my fligh to Manila because I would arrive there around midnight.
However, I was able to find one of the Parrots Kun staffs since she was holding the paper wrriten my name.
Even though I was arriving there at midnight, she welocomed me with a ton of smile. I could feel this is the Filipino hospitality!
We got on a taxi to move the bus terminal and transfered a bus which bounds to Dagupan.
I heard of the traffic congestion in Manila is one of the heaviest in the world, but we didn't catch it because I arrived there at midnihgt.
Threfore it just took around 5 hours to go to Lingayen as I was told before.
At the afternoon, I would like to do something but I also felt tired beacuse of traveling to Lingayen. Then, I came up with one idea to have an experience to take Filipino massage!
It cost just 300 Pesos to take full body massage for 2 hours, and I was very satisfied for their services!
On 2nd day, I took one-on-one lesson from 13:20 to 17:30 with some teachers.
I was thinking the one-on-one lesson was almost same with the online lessons.
However, I was able to focus on studying in the one-on-one lesson because teachers explained what I could not understand by using whiteboard and there is no internet problem which interrupts the lesson.
On 3rd day, I was able to visit Hundread Islands with teachers.
It took around one and half hours by a car from Lingayen.
We enjoyed many types of activities, such as Island Hoppoing, Zip-Line, Helmet diving and so on.I was sleeping in the car going back to Lingayen.
I have not had this feeling to enjoy a lot and sleep in the car since I was child, so I was very satisfied to visit there!
On final day, I took one-on-one lesson as well as 2nd day in the morning, and I left Lingayen earlier to go back to Japan.
Finally, I had experience of Manila's taffic congestion.Fortunately, I could arrive at Manila airport before departure time and go back to Japan.
My purpose of this short term study abraod was to study English and enjoy vacation , and I was very satisfied with this study abroad since I could achive all what I would like to do!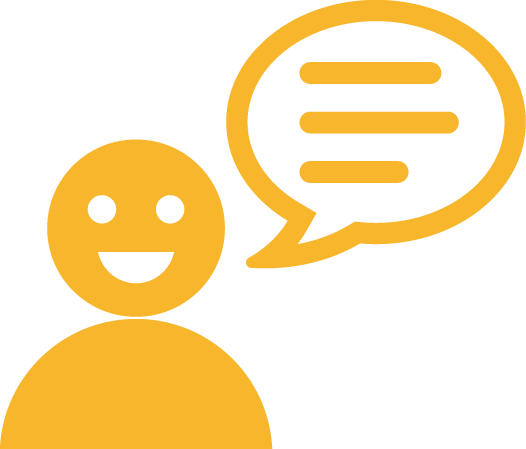 Thirties woman
【To Lingayen】
Lingayen is located where it takes 5 hours from Manila. I thought 5 hours are so long. But it was not bad because staff picked me up and the bus was equipped with air conditioner.
It was actually comfortable. Besides the bus I took was able to use the internet environment.
The time in the bus went by so fast because I could contact to Parrots-kun teachers

【Studying with Parrots-kun】
I think some students want to do sightseeing with Parrots-kun teachers and others want to study and improve their English skills. I wanted to study.
We made our plan during a lesson and let my teacher prepare for some textbooks. In my previous study abroad, I wanted to improve my TOEIC score and Pronunciation.I used a stopwatch and trained how to read a sentence faster for TOEIC and studied "Reduced Sound, " which makes the connection between a word and a word smooth.
Finally, I took a video memorial film wherein I and Parrots-kun teachers sing a song "California girl". When singing in English, "Reduced Sound" and "Word Connection" are as necessary as I can't sing smoothly without these skills. So what I studied about it this time was quite helpful and I really recommend that you also study.
And I really enjoyed singing with Parrots-kun teachers who were also in the groove.

【Dinner lesson】
I took a dinner lesson with Parrots-kun teachers last time.
We went to a seafood restaurant named Binsalo.
I didn't know anything about Philippine foods. But Parrots-kun teachers chose some foods they think the Japanese would like.
"Wow, that's so good!!"
Although it was my first time to eat Philippine foods, I felt like I could eat those foods even every day.

【Hotel】
I stayed in a hotel named President Hotel which is near Parrots-kun school.
The area made me relieved because it is also located near Lingayen municipal.
But you better buy something at 7/11 or convenience stores in advance because there is nothing around there.
A good point is I could enjoy walking along the beach near the hotel in the morning. I took a walk on the beach and had a breakfast at a restaurant on the way.

I really appreciate Parrots-kun teacher and staff.
I want to come to Parrots-kun and study regularly for the future. Thank you so much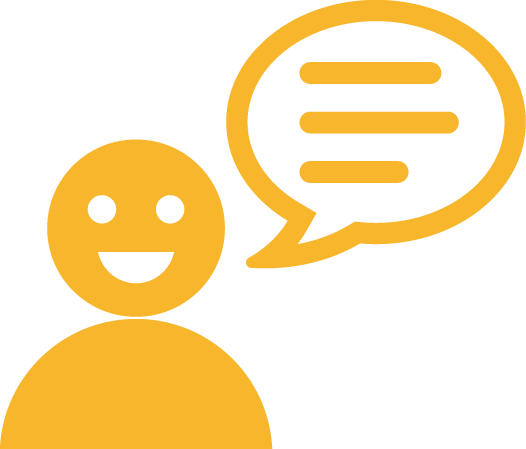 Thirties Male
Short term study abroad became unforgettable memories in my life.
The cheerful smile, kindness of Parrots-kun staff and response to bring out my needs were really satisfying.
The memory that I cooked Spicy curry with teacher Rizza would be unforgettable.
Pansit made by teacher Jessica, Adobo cooked by teacher Fatima (She ate as much as she could), Thank you for the delicious cupcake made by teacher Joan.
Putting myself into English environment, I could have a precious experience to get close to English and to get satisfaction. I could study for my work very well.
Thank you so much. I never forget such a great smile.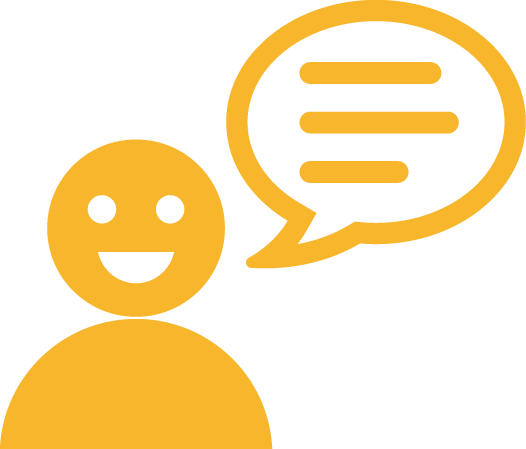 Thirties Male