What's special about study abroad programs of Parrots-kun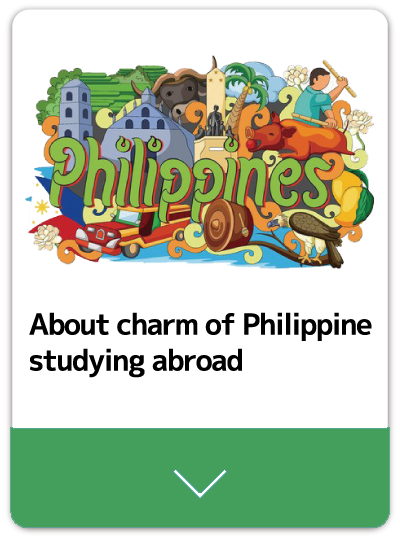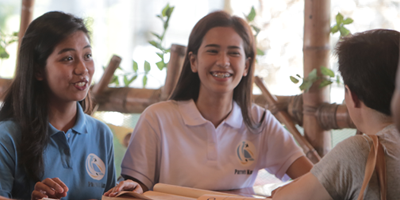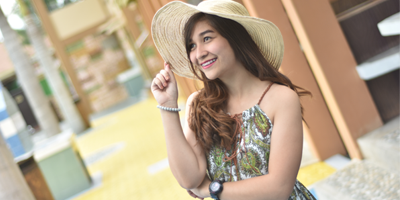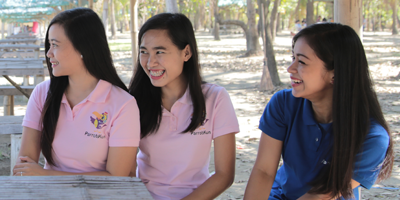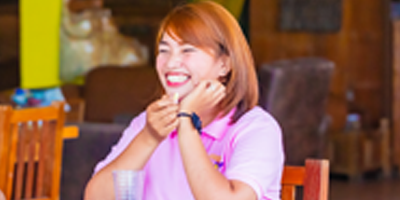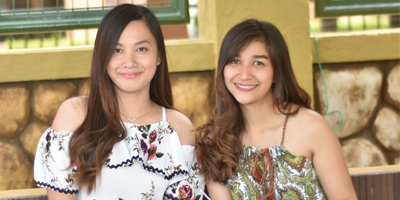 As the studying abroad with Parrots Kun Eikaiwa, students are able to take face-to-face lessons from same teachers of online English lessons. Aside from lessons in a classroom, we are proving optional lessons in dinner time and out of school. We are going to meet your wish to take more lessons in a classroom as well. Please let us your favors first!
Saturdays and Sundays are day-off. (3 times 80 minutes 1 on 1 lessons per day)

・13:00-14:20 1st lesson
・14:30-15:50 2nd lesson
・16:00-17:20 3rd lesson
Additional Lesson Schedule
It is possible for students to take additional lessons on following schedule.

・17:30-18:50 4th lesson
・19:00-20:20 5th lesson
It is important to study English in a classroom, but you cannot miss many activities out of the school. It is one of precious experiences to have a communication with local people or go to famous sightseeing spots.
After 1 on 1 lesson, you are able to learn Filipino food and culture with relaxing you. Also, we can offer you to have the lesson at lunch time.

Fee: 5000 yen (except for expenses of food and drinks) / 90 minutes
Detail: You are able to eat dinner with teachers.
You are able to practice your English in various situation such as sightseeing and shopping. We can arrange your study abroad schedule by following your preference.

Fee: 2000 yen per teacher for 1 hour (Transportation, food, and drinks fee are not included. Please pay for all of amount which are caused in this optional lesson)
Detail: You are able to go sightseeing with teachers.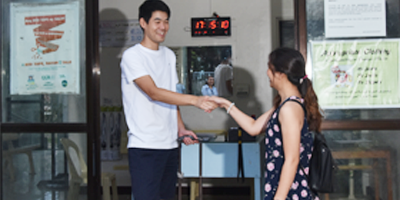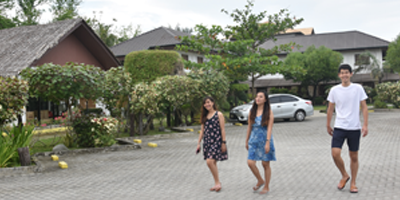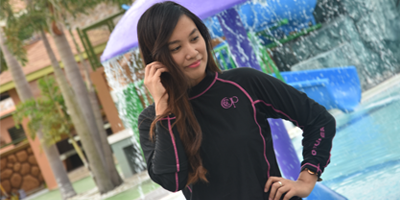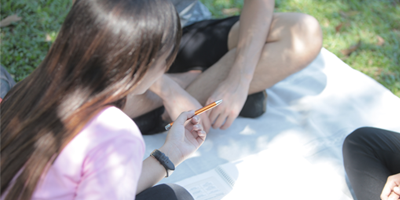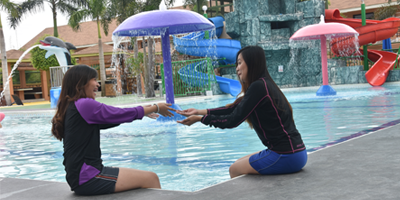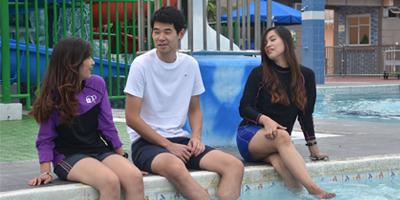 | | |
| --- | --- |
| | This site is certified by Slogical. Information transmission from the SSL compliant page is protected by encryption. |