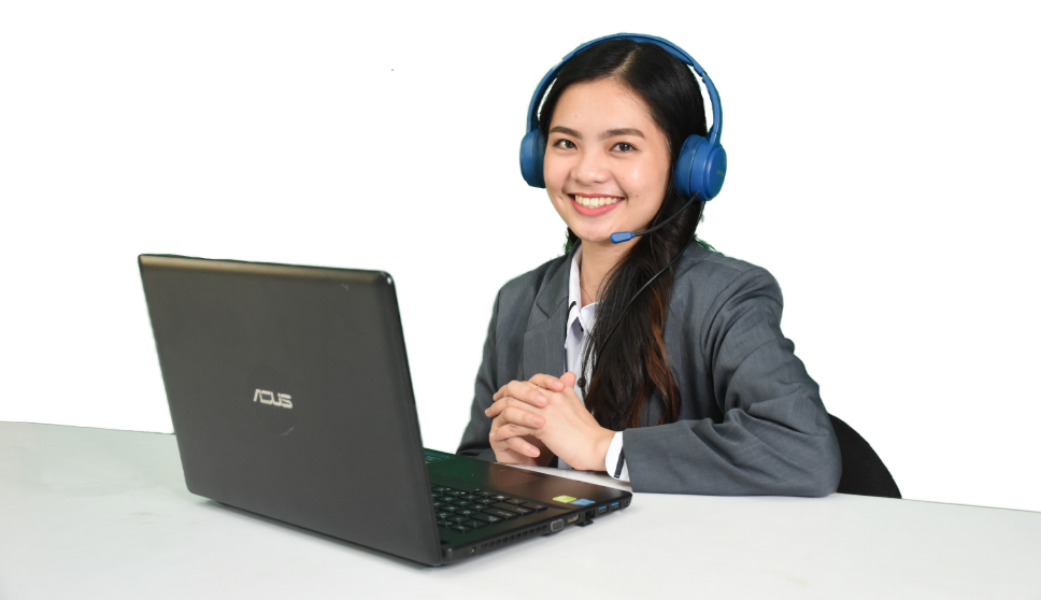 If you have a account and an Internet connection on your computer, you can start your English lessons right away!
You can take classes anywhere, anytime and from any device, such as computer, smartphone or tablet.
※You can talk with Skype users for free! About Skype

WHAT'S NEW
Check the latest information!
30th Nov, 2021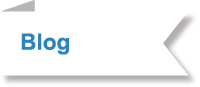 Our Christmas gift to you
23th Nov, 2021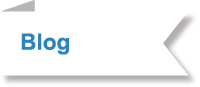 Lesson Video - Teacher Kaye
19th Nov, 2021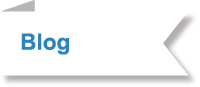 Lesson Video - Teacher Mica
15th Nov, 2021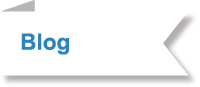 Teaching kids
Parrots Kun Eikaiwa
Let's check SNS too!
※In 30 days, the posted comments are going to be deleted automatically.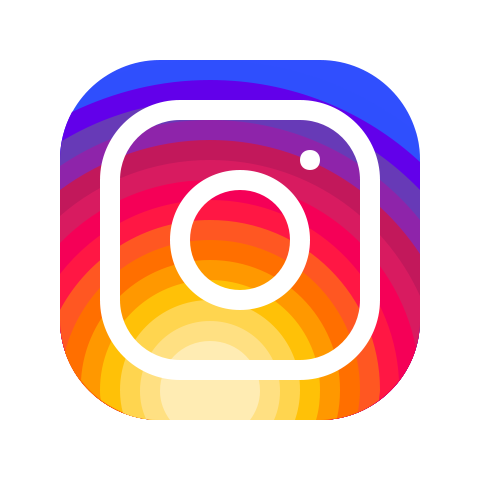 | | |
| --- | --- |
| | This site is certified by Slogical. Information transmission from the SSL compliant page is protected by encryption. |